Eco-Loo Compost Toilet - Standard
These compost toilets come fully assembled and are delivered to the kerbside on a pallet.
**Please note: they are built to order and delivered within 4-6 weeks.**
£1,500.00 exVAT
£1,800.00 incVAT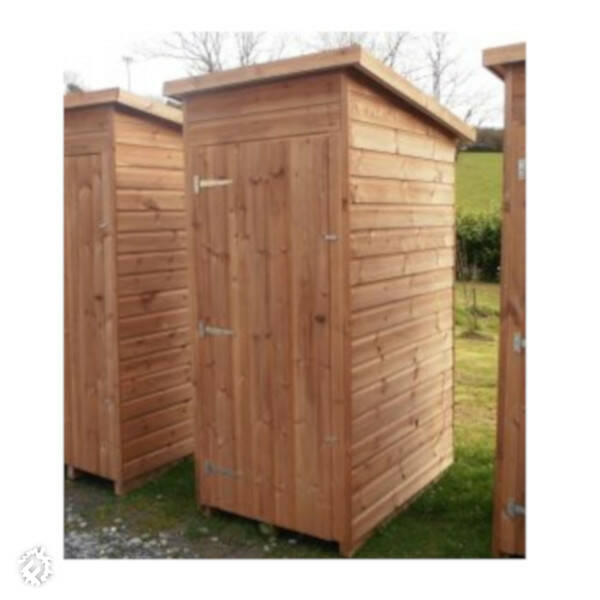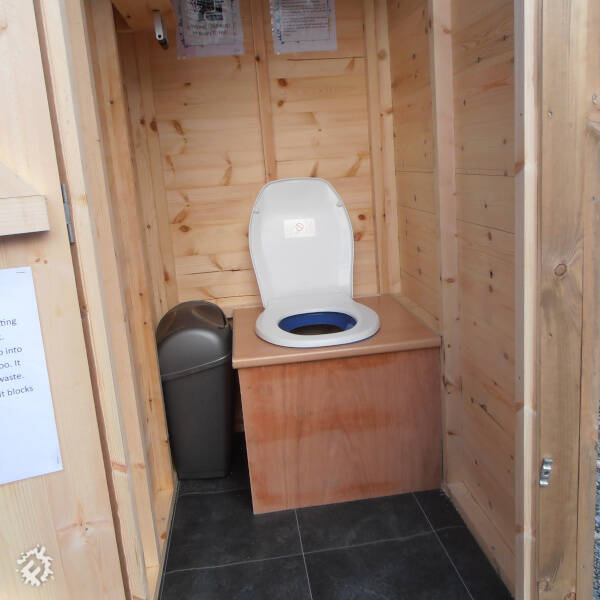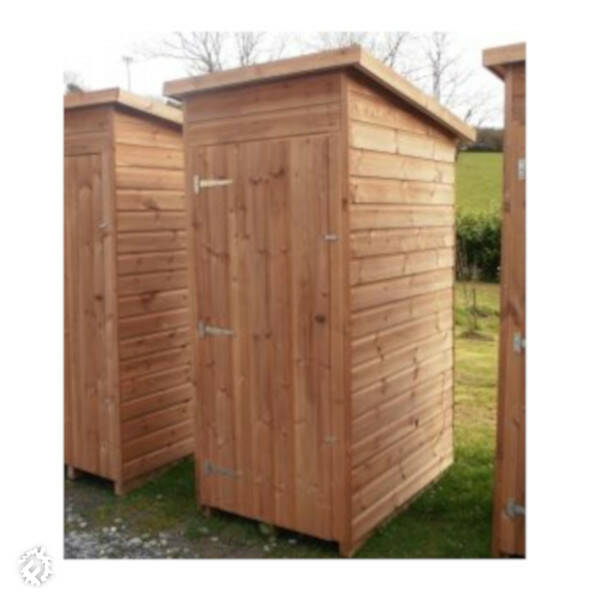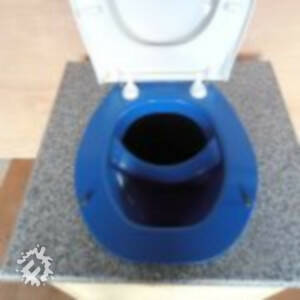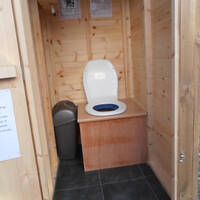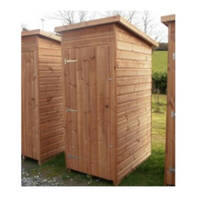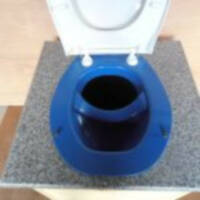 Made in the UK
Helping to support UK industry and reduce our carbon footprint.

Additional Information
The toilet is a user-friendly, waterless composting toilet that is ideal for use in your outdoor space. It does not use water to take the waste somewhere else. It allows natural processes to produce natural compost that can be used on your garden.

Our composting toilets are known as 'urine separating composting toilets'. So everyone sits down to use them, boys and girls. This enables the separation of liquid waste from solid waste. This stops all the nasty smells associated with composting toilets and they really do work.
It is a simple design. Under the seat is a large container into which you sprinkle a large scoop of sawdust, then it's ready to use. When the container is full, you simply remove the lid from the toilet, lift out the container and replace with a new one. The full container is then put in a corner somewhere to allow it to decompose.
No steps to climb, no huge bins to empty - just easy access, easy maintenance units.
The compost toilet includes:
Timber cubicle made from quality FSC redwood tongue and groove timber, treated with a preservative to the exterior
The urine separating toilet seat built into a timber framed box
The pipework already installed for the liquid waste and collection container
Recycled black non-slip rubber flooring
Laminated instruction sheets
A battery operated LED light
A sliding bolt lock
A sawdust bin and scoop
And even a toilet roll holder and coat hook
Some Muddy Faces Ideas
Related Products