SaveAqua Self Closing Tap
SaveAqua Self Closing Tap
The SaveAqua self closing tap fits most water containers. It functions by pressing the back of your hand up against the tap allowing you to wash your hands as the water flows over them. The water automatically stops when your hand is removed, reducing water consumption and cross contamination. It is tough and durable and can be installed in minutes.
Ideal for using when there is no access to running water.

£14.99 exVAT
£17.99 incVAT
£14.99 exVAT
£17.99 incVAT
Selected:
Comes with hose connector so that you can attach it to a hose, solar shower or similar.

SKU

SAV1002

Length

7cm + 6cm (connector)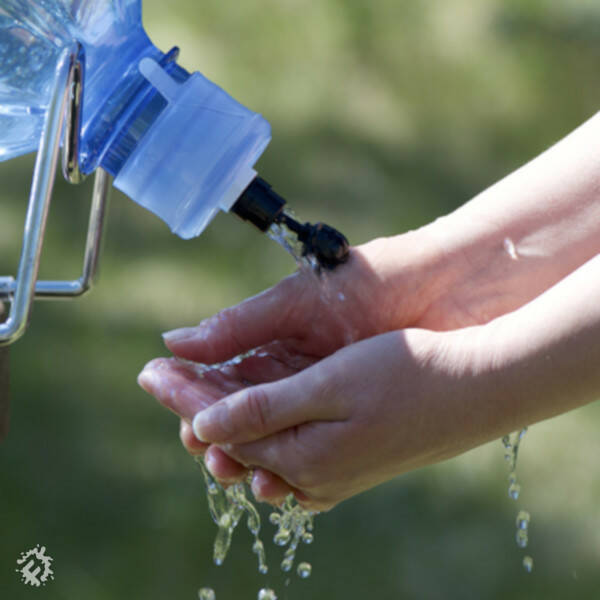 Additional Information
Comes with hooks and hanging strap so that you can suspend your water container quickly.

Durable
Unique patented design
Saves up to 60% of water consumption
Contains small parts
Please note that the SaveAqua tap has a small blade for cutting a hole into the container, where necessary. This is covered by a guard which screws over the blade and forms a permanent part of the tap. If you do not wish to use the blade, you can glue the cover in place.
Some Muddy Faces Ideas
Related Products