Result Junior Polartherm Top
Result Junior Polartherm Top
Everything you could possibly want from a children's simple, easy to wear fleece. Manufactured from 100% Polyester, 330g/m² heavyweight pill-resistant super warm fleece.
Includes a quarter front zip, 2 side pockets with fleece lining, elasticated cuffs and an adjustable shock cord hem (EN14682 compliant).
Care guide and sizing information available here.

£13.99 exVAT

£13.99 exVAT

£13.99 exVAT

£13.99 exVAT

£13.99 exVAT

£13.99 exVAT

£13.99 exVAT

£13.99 exVAT

£13.99 exVAT

£13.99 exVAT

£13.99 exVAT

£13.99 exVAT

£13.99 exVAT

£13.99 exVAT

£13.99 exVAT

£13.99 exVAT

£13.99 exVAT

£13.99 exVAT

RES1006/3/R
RES1006/4/R
RES1006/6/R
RES1006/8/R
RES1006/10/R
RES1006/12/R
RES1006/3/N
RES1006/4/N
RES1006/6/N
RES1006/8/N
RES1006/10/N
RES1006/12/N
RES1006/3/BK
RES1006/4/BK
RES1006/6/BK
RES1006/8/BK
RES1006/10/BK
RES1006/12/BK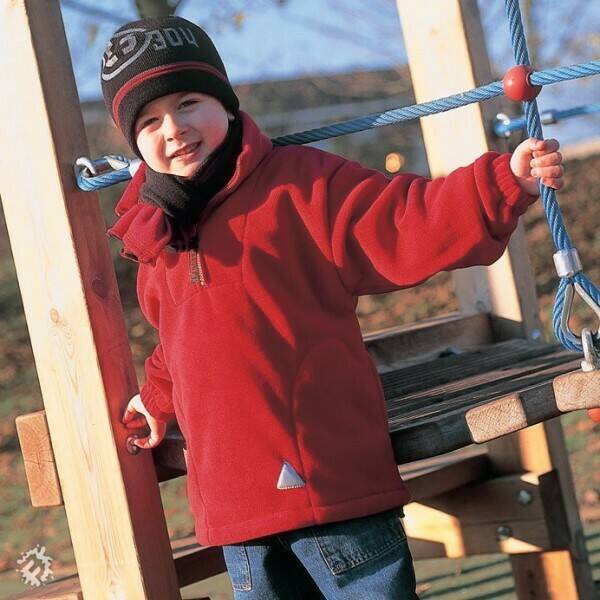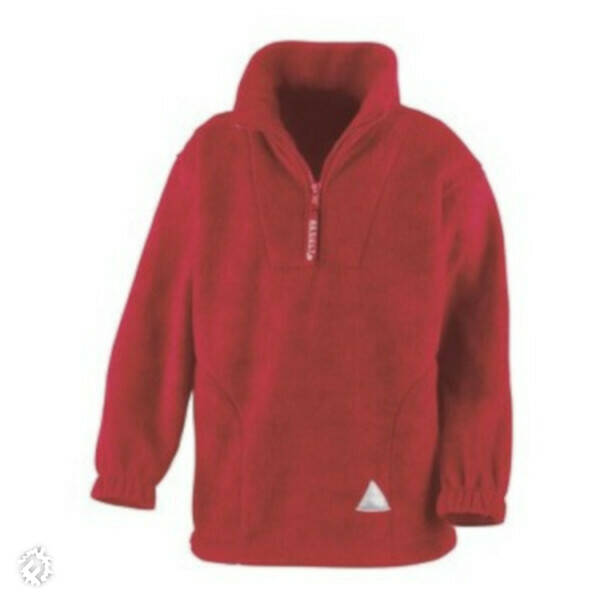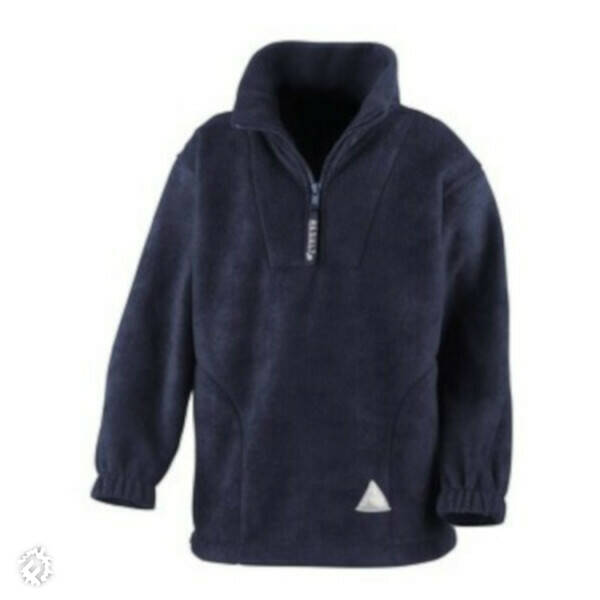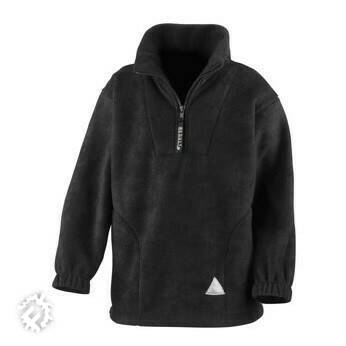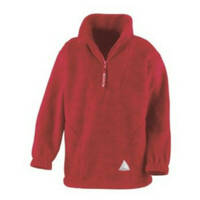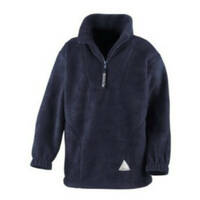 Additional Information
330g/m² 100% Polyester heavy fleece
Casual cut / stretchy fit
Easy care
Unlined
Special fibres to ensure fabric absorbs a maximum 1% of its weight in moisture which evaporates with movement in the air
Some Muddy Faces Ideas
Related Products