Premium Self Adhesive Blackboard Vinyl
Premium Self Adhesive Blackboard Vinyl
The smooth surface of this blackboard self-adhesive film has been designed for use with liquid chalk pens and chalks
£12.09 exVAT
£14.51 incVAT
£24.19 exVAT
£29.03 incVAT
£48.39 exVAT
£58.07 incVAT
£72.59 exVAT
£87.11 incVAT
£96.79 exVAT
£116.15 incVAT
£120.99 exVAT
£145.19 incVAT
£241.99 exVAT
£290.39 incVAT
£24.19 exVAT
£29.03 incVAT
£48.39 exVAT
£58.07 incVAT
£96.79 exVAT
£116.15 incVAT
£145.19 exVAT
£174.23 incVAT
£177.20 exVAT
£212.64 incVAT
£241.99 exVAT
£290.39 incVAT
MFK504/05
MFK504/1
MFK504/2
MFK504/3
MFK504/4
MFK504/5
MFK504/10
MFK503/05
MFK503/1
MFK503/2
MFK503/3
MFK503/4
MFK503/5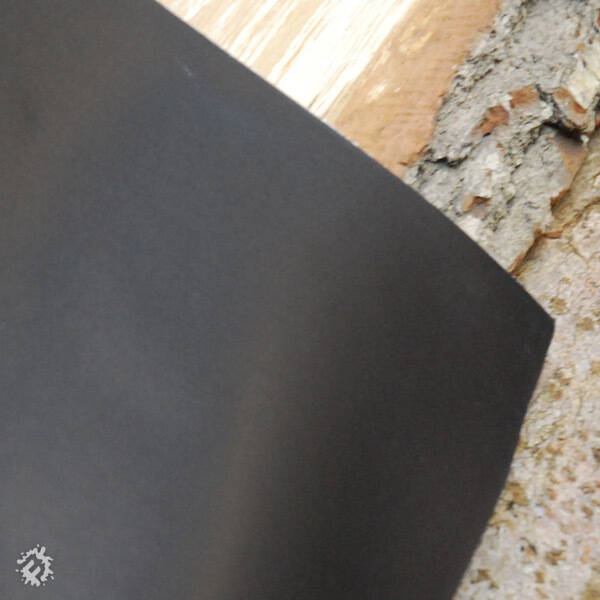 Additional Information
Available in 0.62m and 1.25m widths and assorted lengths, choose your length from the drop down box.
It is hard wearing and scratch and solvent resistant.
It can be wiped clean without leaving any ghosting or shadows making it perfect for use in the office or children's rooms.
The vinyl has a good exterior life and is therefore also ideal on signs and A-boards for use outside.
Specifications:
Use with chalk board markers and chalks
Flexible
Wipe clean
Scratch and solvent resistant
Suitable for outdoors
Some Muddy Faces Ideas
Related Products