Plaster of Paris - 1kg
Fine casting and modelling plaster
£6.99 exVAT
£8.39 incVAT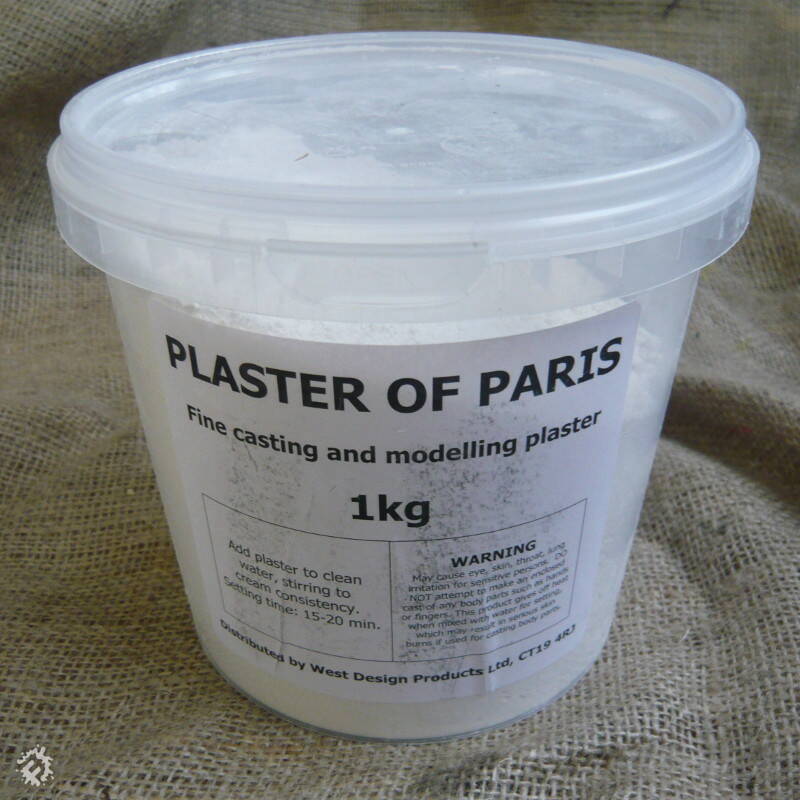 Additional Information
WARNING:
May cause eye, skin, lung, throat irritation for sensitive persons.
DO NOT attempt to make an enclosed cast of any body parts such as hands or fingers.
This product gives off heat when mixed with water for setting, which may result in serious skin burns if used for casting body parts.
some Muddy Faces Ideas
Related Products