Paperstrips Pads - Pack of 10 (Yellow)
Paperstrips Pads - Pack of 10 (Yellow)
Each pack contains 10 pads of paper strips, which total 1,000 strips.
£20.00 exVAT
£24.00 incVAT
SKU

MND1005

Length

30.5cm

Width

5cm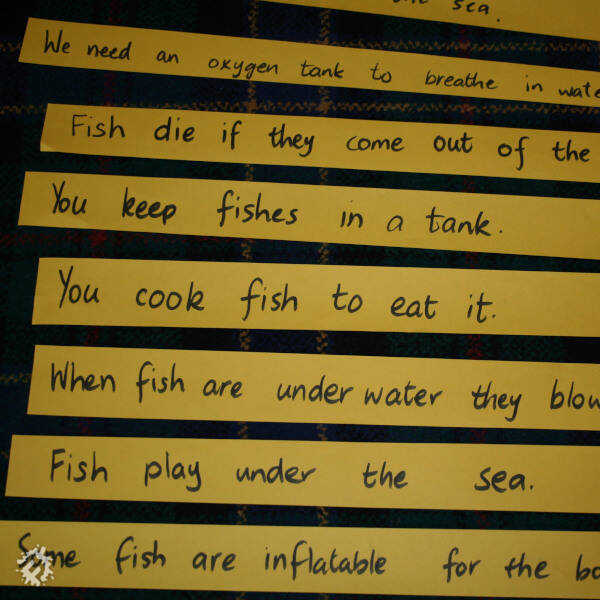 Additional Information
The Yellow Paperstrips Pack are an ideal tool to help you capture children's voices throughout learning. During a mind mapping session an adult, or the children depending on the age group, will listen to the children and write down their thoughts onto the strips. The bright colour allows for visual discrimination during 3D and 2D mind mapping.
The paperstrips are a great supporting resource for your documentation. After a mind mapping session is competed, they can be stuck easily into a Floorbook or onto a wall display to effectively document child voices.
The paper can also be used for wall displays or for labelling throughout your setting.

Some Muddy Faces Ideas
Related Products