Other Ways to Walk in Woodlands
Other Ways to Walk in Woodlands
A pack of 15 cards.
Other Ways to Walk cards work as well on your coffee table as they do in your jacket pocket, sparking your imagination to enjoy the outdoors through the window or from a footpath.
A perfect gift for friends and family - although be warned, you may just want to keep it for yourself!
£10.00 exVAT

SKU

OWTW01

Length

9.8cm

Width

14.8cm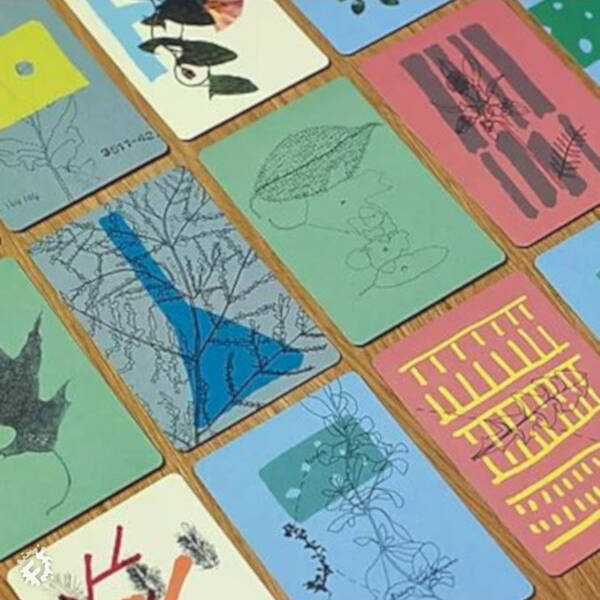 Additional Information
Other Ways to Walk cards are designed and created by artist Rachel Howfield Massey. The cards have hand illustrated drawings and contemporary graphics in a beautifully vintage colour styling. The text has an 'old school typewriter' vibe typeset in a visual poetry style.

Each pack contains 15 individual cards with images on one side and text on the other, plus one front card with details about the artist and Other Ways to Walk.
The cards are 98mm x 148mm, printed on medium weight uncoated card with rounded corners.
Other Ways to Walk cards are presented in a protective plastic slip case which is screen printed with the title of the pack.
Some Muddy Faces Ideas
Related Products