Kari Boat
The Vikings worshipped Kari, the God of Wind, and this boat reminds us of Viking boats with their large sails. Even a small gust of wind will make this boat glide over the water.
£44.99 exVAT
£53.99 incVAT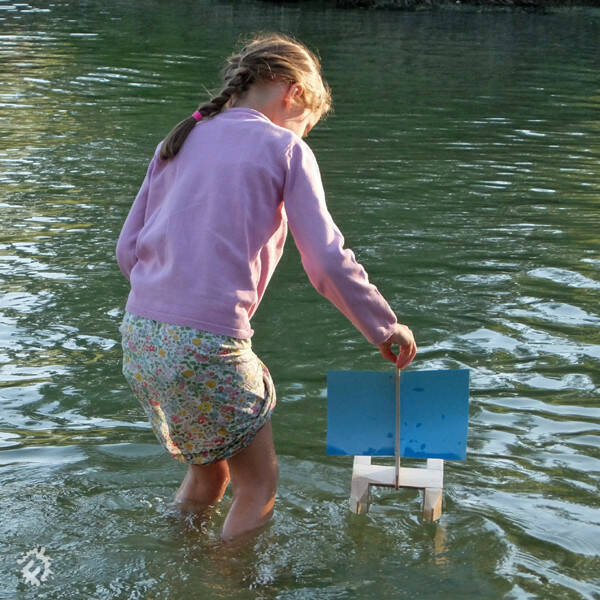 Additional Information
Remember to tie a long piece of string to the boat if you are sailing it on a large mass of water, so you get get it back to shore safely!
A sheet of paper is used as a sail, easy to replace if it gets wet. Solvent free glue included.
Age - 9+
some Muddy Faces Ideas
Related Products