Insect Detective - Steve Voake
Insect Detective - Steve Voake
This wonderful book, illustrated by Charlotte Voake and written by Steve Voake, tells us all about the different kinds of insects hiding away in your garden and how to recognise them.
It's full of glorious detail, but remember – if it doesn't have six legs, it's not an insect!
£7.99 exVAT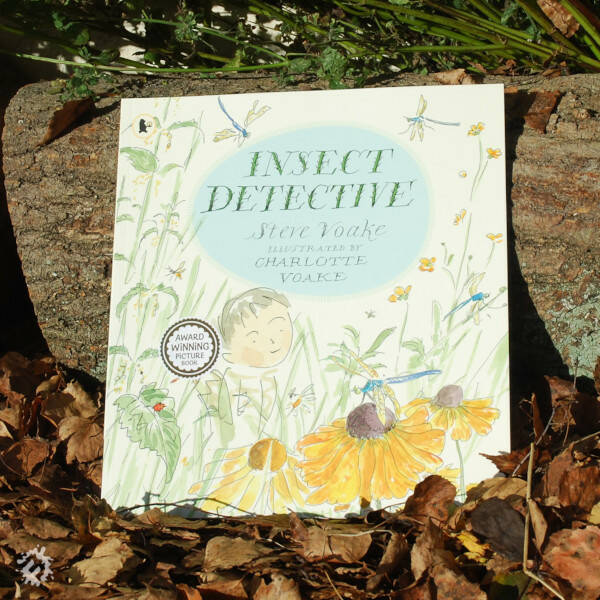 Additional Information
An exquisite glimpse into the strange and wonderful world of insects. Right now, all around you, thousands of insects are doing strange and wonderful things. But you can't always see them straight away.
Sometimes you have to know where to look...

Some Muddy Faces Ideas
Related Products