Heat Resistant Fire Gloves - Brown
Heat Resistant Fire Gloves - Brown
Tested and approved to EN388 and EN407 for contact heat, weld spark and metal splash.
£38.49 exVAT
£46.19 incVAT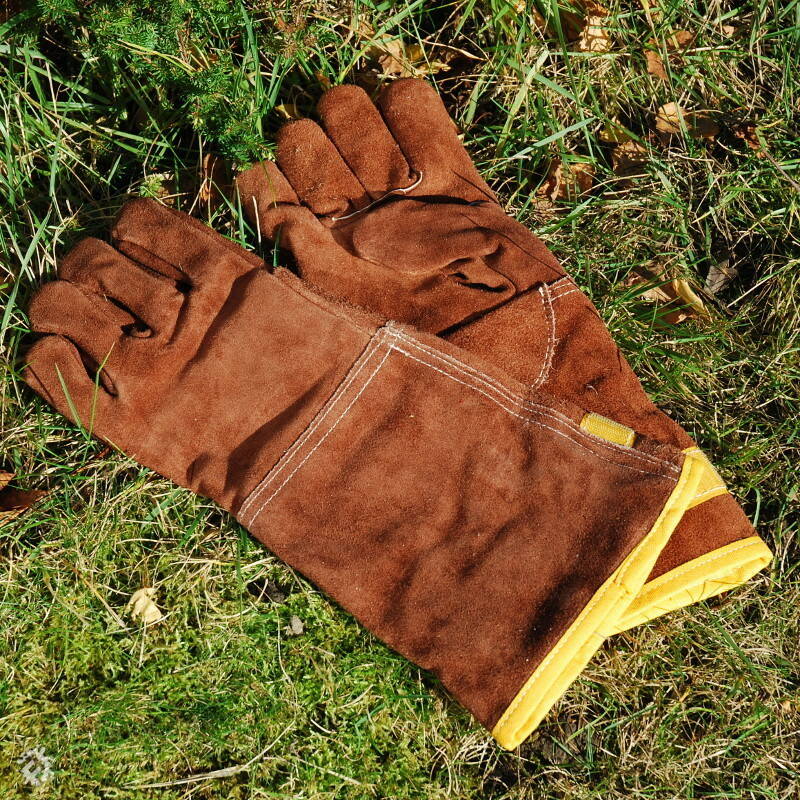 Additional Information
This glove is designed to protect hands and cuffs from sparks and flames.
Leather gauntlets
Made from good quality leather
Fully cotton lined for added insulation and comfort
Good resistance to abrasion
*NOTE: Please be aware that if the leather gets scorched or if they become damp or wet, they will not be heat resistant.
Care needs to be taken when handling hot items.
some Muddy Faces Ideas
Related Products