Get Your Boots On - Alex White
Get Your Boots On - Alex White
Young wildlife champion Alex White is on a quest to get more people out enjoying nature. In this inspirational book, he and a host of well-known contributors reveal what got them into wildlife in the first place.
£14.95 exVAT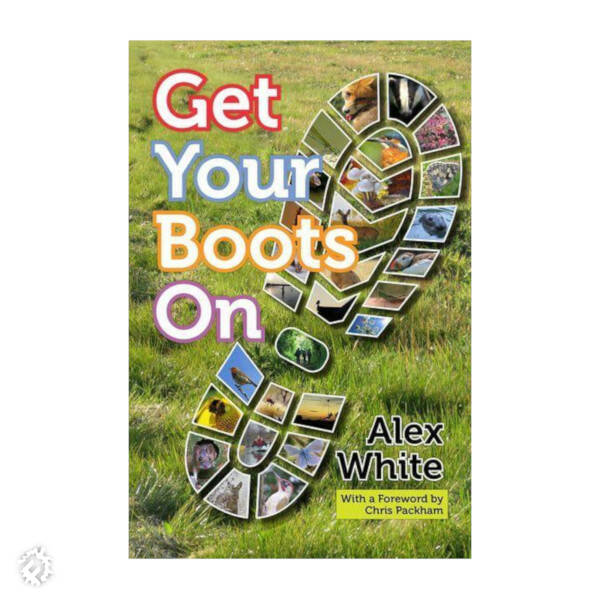 Additional Information
They offer tales of encouragement for anyone who wants to get closer to nature and indispensable advice to those who would like to get more involved or even build a career out of it.
Illustrated throughout by Alex's stunning photographs, this book will appeal to young and old alike.
It suggests:
When and where to get out there
What to go looking for
How to do it
What to take…and a host of other tips
Alex White is a wildlife photographer and blogger. Since the age of ten he has won a number of photography competitions. He has appeared on panels and spoken to audiences about his love of wildlife, from small local gatherings to BBC TV's Springwatch Unsprung. Alex is passionate about British wildlife - in particular mammals - and keen to show other people how to find amazing wildlife on the doorstep.

Some Muddy Faces Ideas
Related Products