Gardening for Primary Schools
Gardening for Primary Schools
An excellent laminated multi page double sided fold-out guide from the Field Studies Council.
This guide aims to help primary school teachers set up and maintain a horticultural garden in which children can grow flowers and vegetables.
Information is provided on planning the garden and advice is given on basic gardening techniques. A garden calendar is provided to help teachers plan how to fit the project into the school year.
The coloured panels show some flowers and vegetables which are easy to grow, to help pupils choose what they want to plant. Other panels will help them name and learn the roles played by some common garden animals and understand how garden waste and water can be recycled.
£4.40 exVAT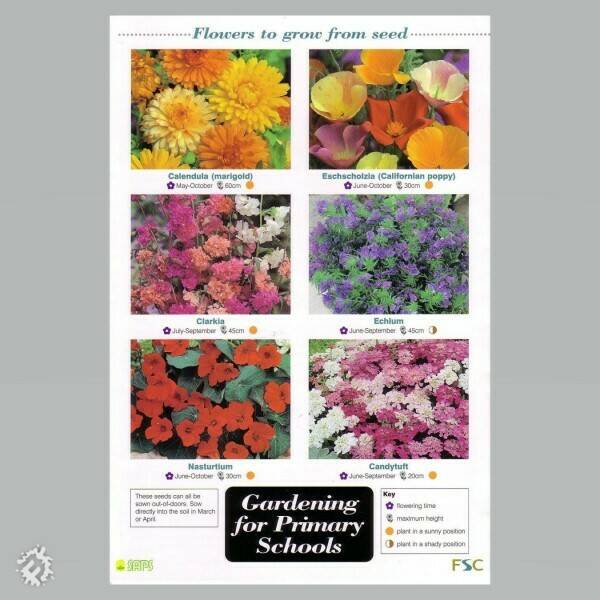 Some Muddy Faces Ideas
Related Products