Frontier Stove Shed Flashing Kit
A heatproof silicone collar to fit the Frontier Stove's 60mm flue into a shed. Can be used with a wide range of structures with solid roofs and incredibly simple to install, coming with the instructions included.
The base ring of the collar is flexible to mould to fit different roof surfaces and the silicone collar bends up to accommodate for 0-20º angled roofs.
£42.00 exVAT
£50.40 incVAT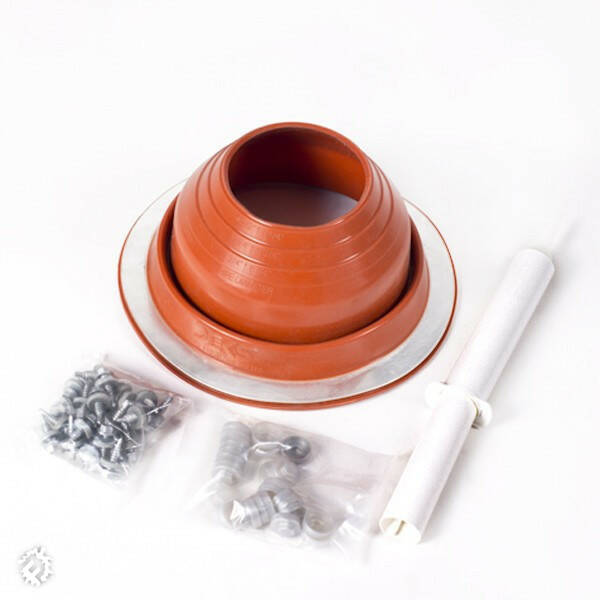 Additional Information
Kit includes:

Heatproof silicone collar, colour orange
Silicone sealant gel
Stainless steel self drilling screws with plastic caps
Some Muddy Faces Ideas
Related Products