Forest Phones
Air powered telephone tubes to promote conversations inside and out in a camouflage style.
£23.09 exVAT
£27.71 incVAT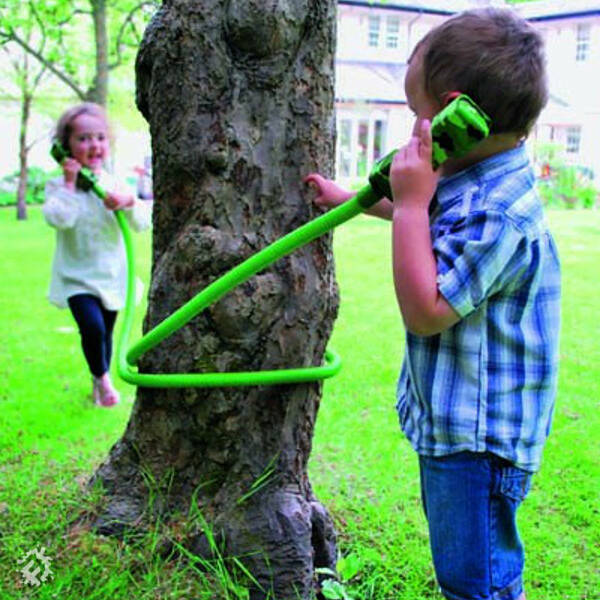 Additional Information
Set includes 2 handsets and 5 metres of strong flexible tubing.
The tubing can be wrapped around trees, buried under top soil, used in and out of the hedgerow, between classrooms or in woodland.

can be used outdoors
can be buried
strong plastic design
can easily be washed clean after use.
Some Muddy Faces Ideas
Related Products