Exercising Muscles and Minds - Marjorie Ouvry
Exercising Muscles and Minds - Marjorie Ouvry
The book is full of of case studies and has lots of ideas for activities, equipment and resources that will be of very practical use when working outdoors with young children - whether they are the largest of green areas or the smallest of back yards.
£15.99 exVAT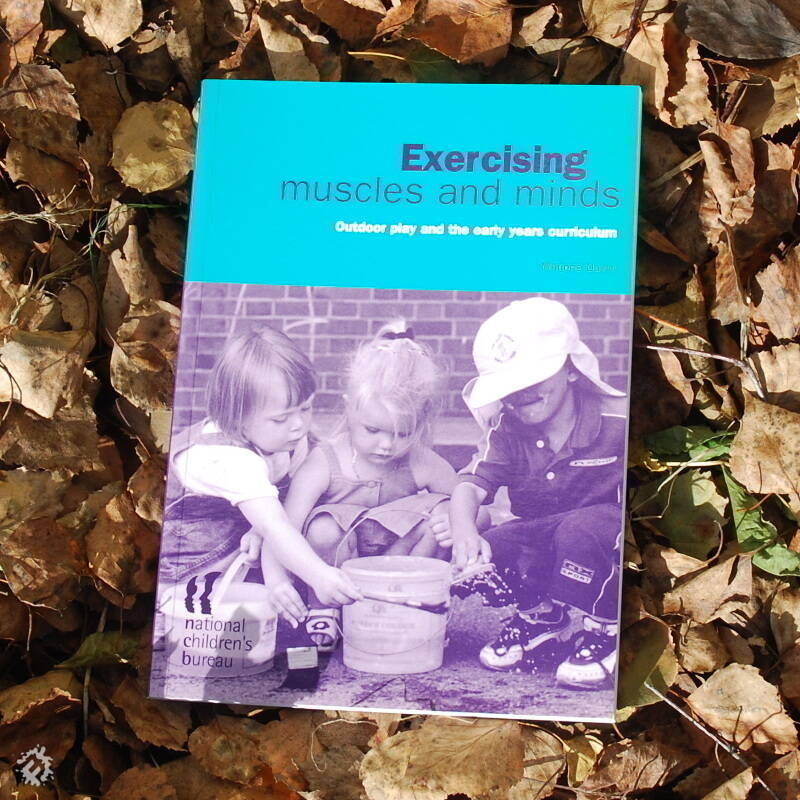 Additional Information
Using examples of good practice, this best-selling guide looks at how to plan for outdoor play as part of a whole curriculum, and challenges the assumption that playing out of doors is an optional extra that happens only on sunny days. Focusing on outdoor play with three to five year olds, Exercising Muscles and Minds is a comprehensive guide to planning for learning outside throughout the year.
In simple accessible chapters it presents:
the reasons why outdoor play is so important
solutions to problems with access to the outdoors
ways of preparing the outdoors as a learning environment for young children
outdoor teaching skills
Some Muddy Faces Ideas
Related Products