Critical Issues in Forest Schools - Mark Sackville-Ford & Helen Davenport
Critical Issues in Forest Schools - Mark Sackville-Ford & Helen Davenport
The editors, together with chapter authors drawn from the fields of academia and practice, form an experienced voice, encouraging the reader to reflect upon, question and explore complex areas of Forest School practice.
£31.99 exVAT
£38.39 incVAT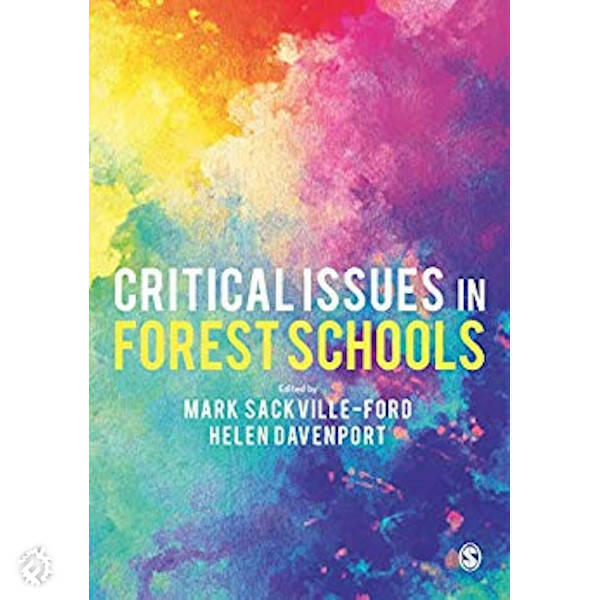 Additional Information
Forest School continues to grow and develop, both in the UK and internationally. Literature and research in the field tend to document this growth, while this book takes a novel approach to the Forest school conversation, taking a critical look at the various tensions and difficulties that surround Forest School practice.

Some Muddy Faces Ideas
Related Products