Colour Changing Fabric
This innovative 'cyanotype' fabric changes colour when placed in strong sunlight
£39.99 exVAT
£47.99 incVAT
£49.99 exVAT
£59.99 incVAT
Selected:
SKU

SPC202

Length

15cm

Width

15cm

Quantity

30 sheets

Pack Size

30 sheets
SKU

SPC203

Length

1m

Width

1.5cm

Quantity

1 large sheet

Pack Size

1 large sheet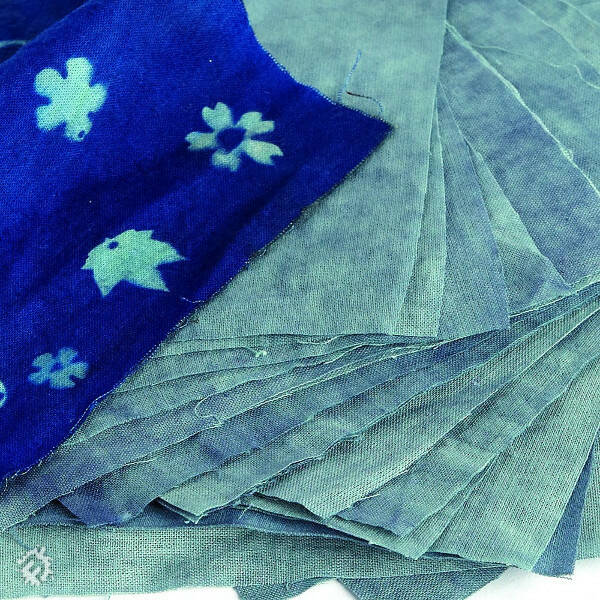 Additional Information
Simply place your design onto the fabric, it could be leaves or flowers, acetate drawings etc. Place in strong sunlight for 10-20 minutes and then rinse thoroughly to remove the cyanotype from the unexposed areas.
In winter you can use a high wattage bulb. Ideal for nature projects. Complete with full instructions and ideas sheet.
Some Muddy Faces Ideas
Related Products