Child of Nature - Rikke Rosengren
On Sale
Child of Nature - Rikke Rosengren
The book is relevant for parents and professionals as well as others that might have an interest in the multiple ways in which nature benefits human development.
£29.99 £22.49 exVAT

RKK1001
End of line
limited stock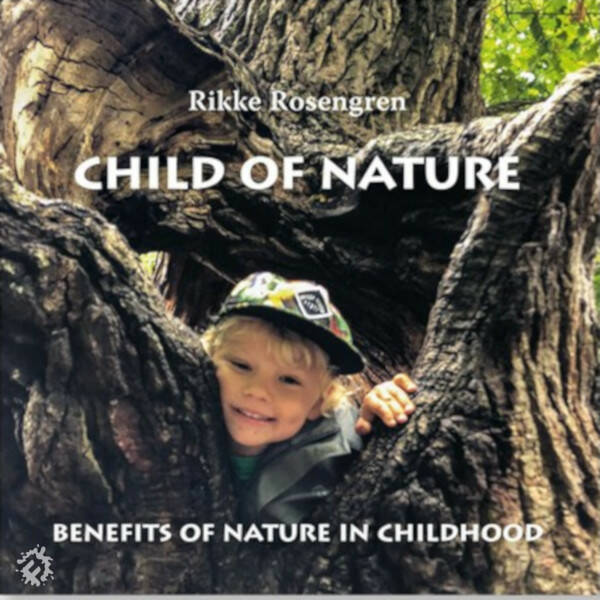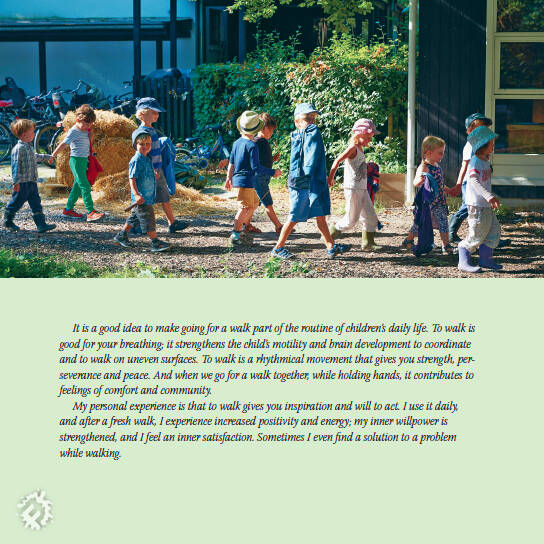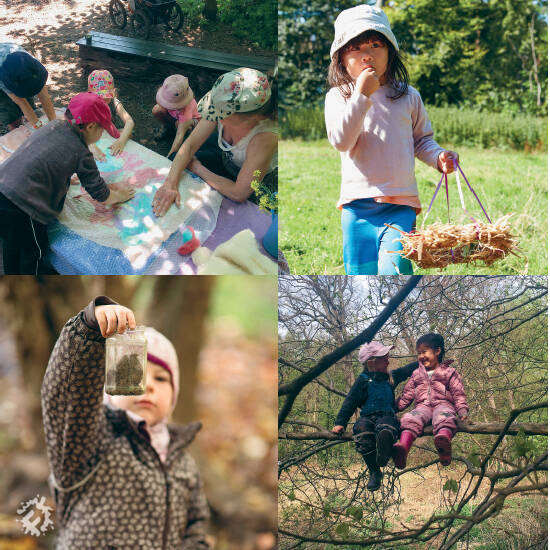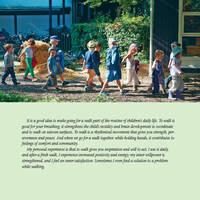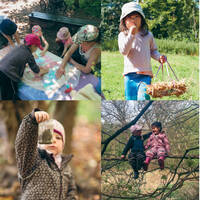 Additional Information
This book evolves around the importance of nature as a healthy and stimulating environment for children's development. Nature has a unique potential as a platform for children to grow and experiment. The book emphasizes the immanent curiosity of the child and its natural need for movement and how we can optimize the conditions for children's development outdoors. The possibility of both risky play and sensuous stimulation that nature provides for us, supports the health-promoting pedagogical foundation that is necessary for the healthy development of the child.
Author Biography:
Rikke Rosengren is the manager and co-founder of Bonsai, a Waldorf education house, forest kindergarten and nursery. Rikke has a professional education as a kindergarten teacher, specializing in Waldorf education, and has worked and taught in the field for many years, as well as having published several books. Rikke is, furthermore, the manager of the Bonsai Institute, a center for knowledge and competence for kindergarten teaching, nature education, and leadership.
Read more about Rikke Rosengren and visit our author section on the Outdoor Hub.
Some Muddy Faces Ideas
Related Products