Bluebell Fairy
Bluebell is a masterful pony rider.
£8.25 exVAT
£9.90 incVAT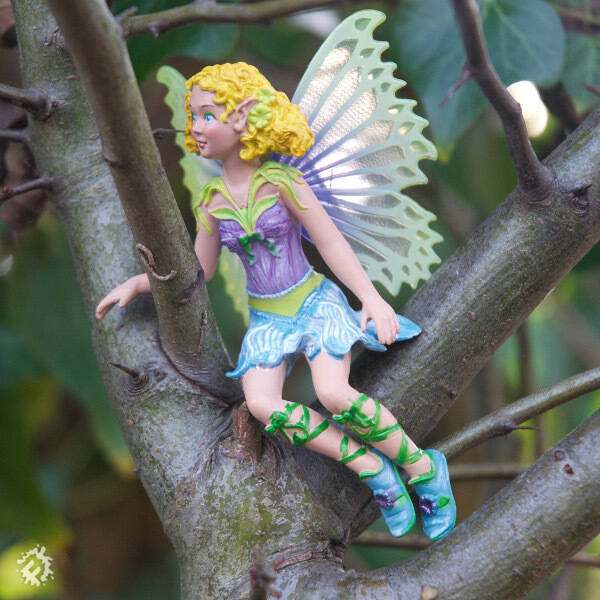 Additional Information
Bring to life the legends of forest-folk who flit among the trees and flowers. Each Fairy represents a flower and has the wings of a butterfly. The Fairy figures' bright colours are individually hand painted, and their lively poses are designed by professional sculptors. Inspire imagination and creativity with these beautiful Fairy toys.

Some Muddy Faces Ideas
Related Products