Banner Kit
This set can make one long 6m banner or several shorter ones.
£48.39 exVAT
£58.07 incVAT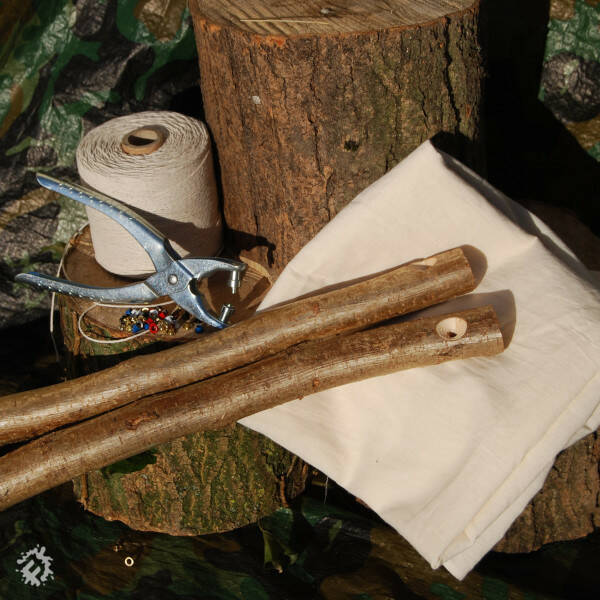 Additional Information
The calico can be drawn on with felt tips and crayons, or add a massive bark rubbing as a background.
You could try some leaf bashing around the edges to make a border or autumn scene.
Kit Contains:
2 hanging Poles
6m of Calico
eyelet pliers and 100 eyelets
ball of string.
Some Muddy Faces Ideas
Related Products