*SALE* Aluminium Easel-3 sided
Designed in Australia for those environments where use is expected to be tough and continuous, this easel is ideally suited for educational organisations, play centres and homes where the easel is expected to be extremely well used.
This 3-sided easel comes with 3 clear boards which are removeable for easy cleaning.
Height adjustable to suit the smallest of children to adult height.
£149.00 exVAT
£178.80 incVAT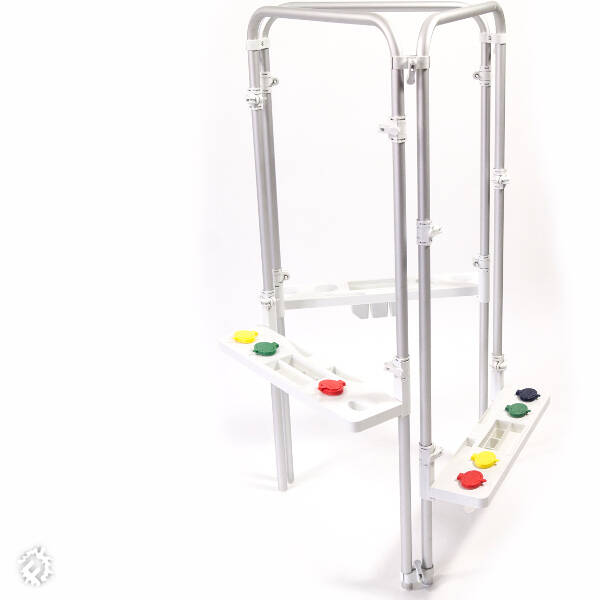 Additional Information
Suitable for all ages and all activity types
Suitable for use both indoors and outdoors
Designed for quick and easy storage
some Muddy Faces Ideas
Related Products