50 Exciting things to do outside - Ros Bayley, Lynn Broadbent
On Sale
50 Exciting things to do outside - Ros Bayley, Lynn Broadbent
This publication is intended to help practitioners offer children activities that are relevant, imaginative, motivating, enjoyable and challenging and that make good use of outdoor space.
£15.00 £11.25 exVAT

BAY210
End of line
limited stock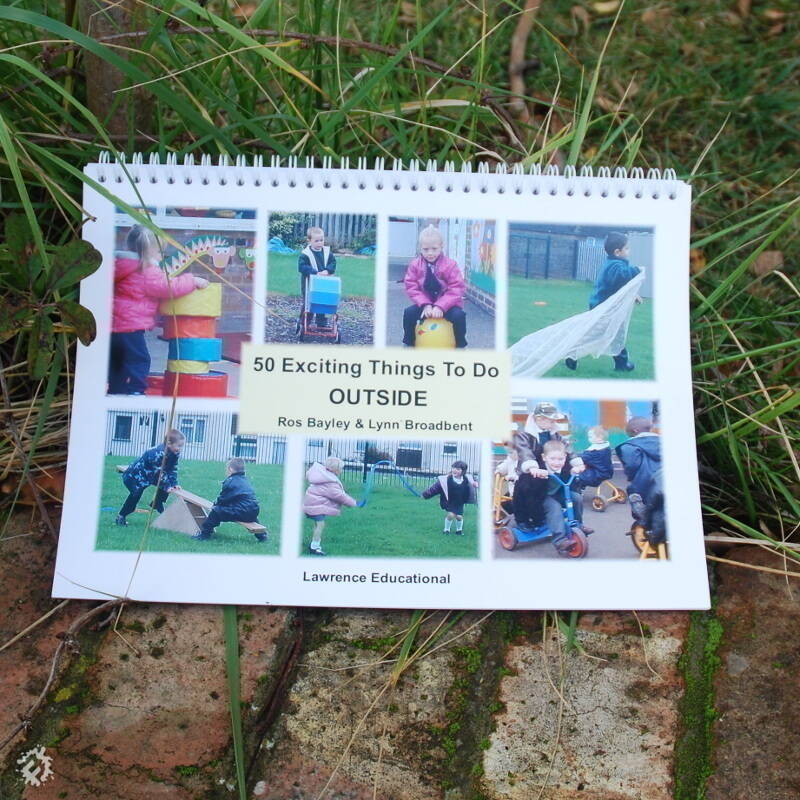 Additional Information
Children learn by listening, watching and copying adults. They can only initiate activities within their realm of experience.
This publication aims to expand that realm of experience!
Some Muddy Faces Ideas
Related Products