Reframing Behaviour in the Outdoors with Jon Cree (COVENTRY)
Reframing Behaviour in the Outdoors with Jon Cree (COVENTRY)
Equip yourself with powerful tools to help you improve outcomes for yourself & students who display challenging behaviour
Up to date research & best practice guidelines for working in the outdoors form the basis for this nature-based practice CPD course
Early bird price down to £250 until 15th May!
More info & RSVP here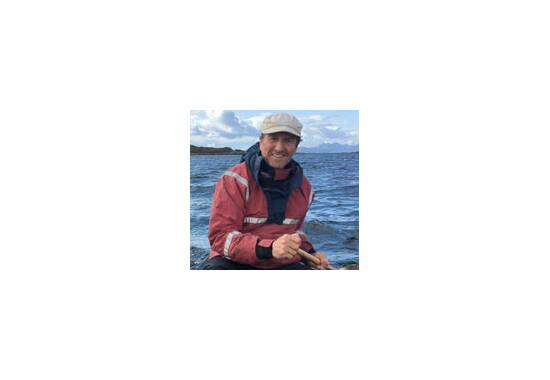 Event Details
13th-15th July

Who should attend 'Reframing Behaviour in the Outdoors'
Anyone wanting to deepen their understanding of 'behaviour' expressed by learners (of any age) and how working outdoors within a natural space can be a catalyst for change. The course is suitable for Teachers, Teaching Assistants, Early Years Practitioners, Outdoor Educators, Forest School Practitioners, Home School Educators and Play Workers.