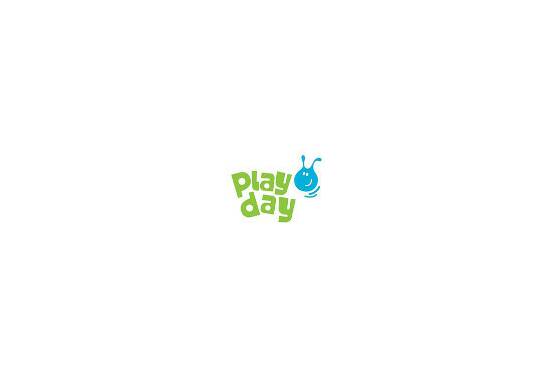 Event Details
Event Date

02.08.23

Website

Website
Playday is the national day for play in the UK, traditionally held on the first Wednesday in August.
On Playday, thousands of children and their families get out to play at hundreds of community events across the UK.
From small-scale community events to thousands of children taking part in events organised in parks and open spaces – Playday is celebrated by each community in a way that suits them.As well as a celebration of children's right to play, Playday is a campaign that highlights the importance of play in children's lives.
Find out more about Playday
.Playday is coordinated by Play England, Play Wales, Play Scotland and PlayBoard Northern Ireland.
Resources
available to run your own event.