Outdoor Food Hygiene L2 (Wrexham)
Outdoor Food Hygiene L2 (Wrexham)
The ITC Level 2 Award in Food Safety in Catering (outdoors) has been designed to address the food safety needs of the catering and hospitality sector but adding the additions of the outdoors!
We will be cooking our own 3 course lunch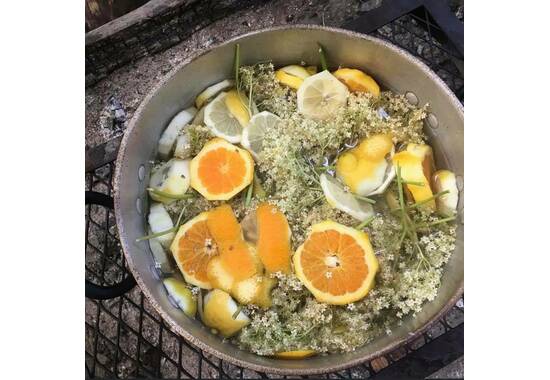 Event Details
Suitable for:
Forest School Leaders, DofE Leaders, Nursery Workers, Childminders, Scouts, Guides, voluntary helpers, food handlers


As DofE leaders, Cookery teachers, Forest School Leaders, Children's workers, Scouts, Guides, voluntary helpers, food handlers, this training would be good for you as you have the responsibility to keep children, young people and adults safe. The qualification is designed to give an appreciation of good hygiene practice.
There is emphasis on the 4 Cs (chilling, cooking, cleaning, contamination). Monitoring controls, corrective actions and methods of reporting are examined as part of a food safety management system. It is aimed at those of you who perform a varied food handler's role with some guidance and supervision.
The aim of the day is to combine the theory of food safety with the practical skills of cooking lunch in the outdoors developing good practice guidelines in hopefully a fun, interactive manner. An 'Outline of the programme' will include:
• Importance of Food Safety in the woods incorporating HACCP
• Microbes – Where are they "lurking"?
• Illnesses linked to food and the outdoors
• Hygiene Control – Temperature control, Storage, Handling
Preparation, Cooking, Equipment …
• Personal Hygiene
• Food Safety Control – planning a HACCP relevant to your practice.