Outdoor First Aid - EAST SUSSEX
Outdoor First Aid - EAST SUSSEX
Gain the knowledge, confidence and skills you need to respond to a medical emergency when working in an outdoor setting.
Meet the requirement for Forest School First Aid by completing our ITC certified Forest School First Aid Course.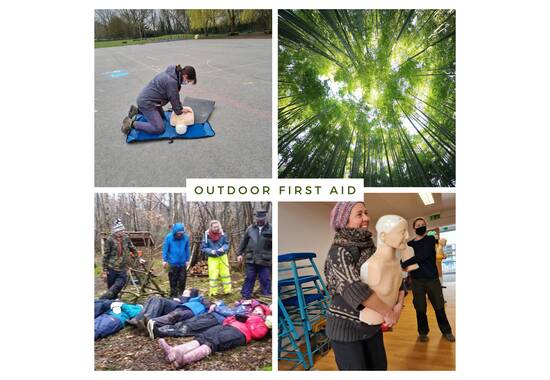 Event Details
Over two days, you'll learn basic life saving techniques for treating children from the age of one year old and upwards. Day one covers emergency first aid. Day two covers incident management.
Silver Fox Training Ltd delivers Forest School First Aid Training on our behalf.