Outdoor Curriculum Leader Training Level 3 (HAMPSHIRE)
Outdoor Curriculum Leader Training Level 3 (HAMPSHIRE)
This Outdoor Curriculum Level 3 training enables you to develop and deliver outdoor learning sessions linked to the National Curriculum.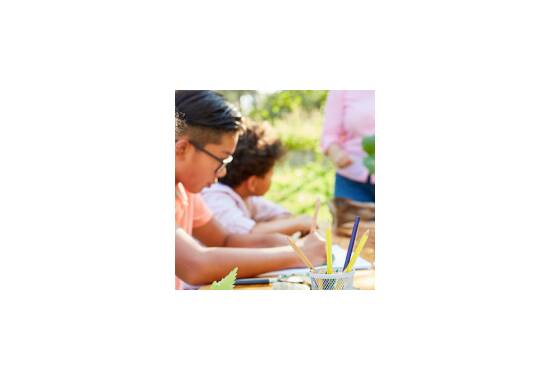 Event Details
This LASER Level 3 Award Outdoor Curriculum (RQF) is a nationally recognised, in depth training course.
Online Training days: 15th Sept 2021, 6th Apr, 4th May 2022
Training Days: 22nd Sept, 29th Sept, 6th Oct 2021, 30th Mar, 27th Apr 2022
Skills Assessment day: 16th Feb 2022
Portfolio Days (online): 12th Jan & 9th Mar 2022
Learning outside of the classroom offers children and young people of all abilities and backgrounds opportunities to gain confidence and holistic skills through a series of hands-on learning experiences in school grounds and local green spaces.
This Outdoor Curriculum Level 3 training enables you to develop and deliver outdoor learning sessions and programmes linked to the National Curriculum.
This LASER accredited in depth training course is an exciting opportunity to learn from our highly experienced, inspirational LOTC accredited team of outdoor educators.
To achieve the Level 3 certificate you will need to complete all of the following:
3 online training days and 5 training days on site at Swanwick Lakes Nature Reserve to cover:
Integrating the Curriculum into Outdoor Learning
Health & Safety in Outdoor Learning
Practical skills
Outdoor Learning Practitioner: developing an Outdoor Learning Strategy
Wildlife Gardening skills
* 1 skills assessment day to develop and assess practical skills.
* 2 Online portfolio days to assist you with course work and support you while developing your Outdoor Learning Strategy.
* A coursework portfolio which should be completed within 12 months of the start of the course.
PLEASE NOTE: we will be keeping up to date with the latest Government guidance on Covid -19 measures and will be making changes to our risk assessments and the course delivery to ensure risks are minimised. We will provide a briefing before the course start date to ensure you understand the expectations and measures in place and give you an opportunity to ask any questions. Should it be necessary to cancel the course due to changes in the Government advice, we will contact you with the option to postpone your course or receive a full refund.