Nature Connection Through your Curriculum - free webinar
Nature Connection Through your Curriculum - free webinar
Free webinar with Learning through Landscapes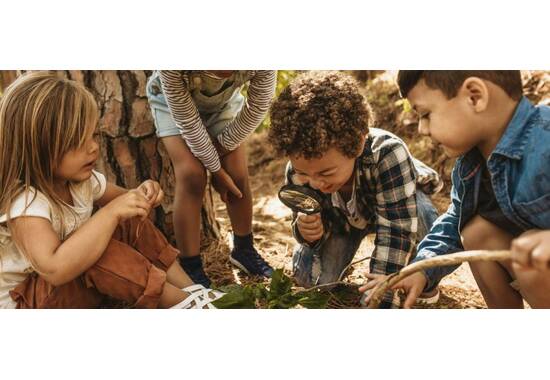 Event Details
This session shares the learning from multiple Erasmus+ projects.
From early years nature engagement through birds, to local area science studies for schools, this session demonstrates the benefits of learning in and about nature.
The webinar will be led by Ruth Staples-Rolfe and Claire Abercrombie, and is ideal for early years and infant teachers.
It will be delivered via Zoom and will last approximately 30 minutes with time to answer questions at the end.