Nature Based Practice Training (East Sussex)
Nature Based Practice Training (East Sussex)
Nature-based practice training is relevant for anyone who wants to gain the confidence and competence in working with groups in a range of outdoor settings.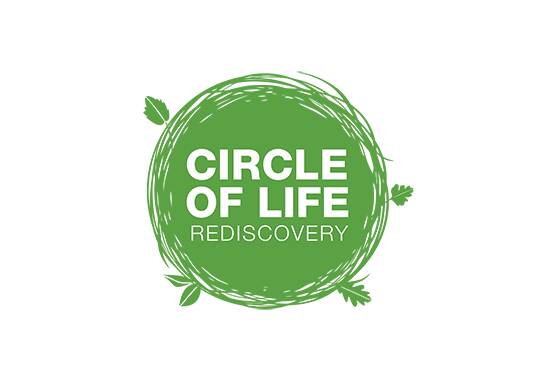 Event Details
Acquire knowledge and learn skills to take your practice outdoors
Our new course is created for mental health professionals, (allied) health care professionals, occupational therapists, art, drama & play therapists and teachers, including SEND co-ordinators, who may need the confidence and tools to start working outside with individuals or groups. The course is running in East Sussex from October 2021.

The course will include some face to face training in the woods in East Sussex with the lead trainers and a series of webinars and mentoring sessions with other experts in the field. The course has been designed to support the health and wellbeing of individuals, groups and communities.