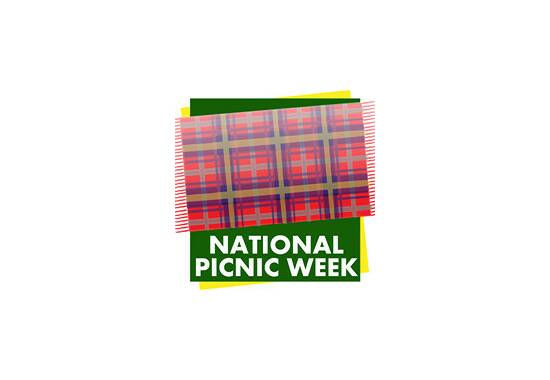 Event Details
'National Picnic Week takes place this June across the UK, so grab your blankets and baskets out of the cupboards and get out to great outdoors for a good old fashioned picnic.
National Picnic Week aims to encourage people to take the ideal opportunity to get together over a picnic with advice, tips, recipes and information to make sure everything from the food and drink to the location and surroundings are spot on.
You can also vote on your favourite picnic spot!
Picnicking is one of the UK's most enjoyable summer traditions, and is a great way of taking advantage of any open spaces in your local area over the warmer months of the year.'