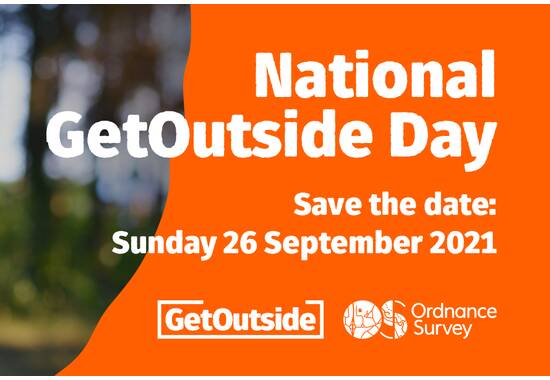 Event Details
Be kind
During the past year or so, we've adapted to a new way of living, enjoyed the outdoors more than ever before, and learnt not to take the freedom of the outdoors for granted.
So, now it's time for us to think about how we give back and take care of the environment, just as it's taken care of us.
Our theme this year is: Be kind to the environment.
So, let's work together and get everyone outside this September, leaving nothing but footprints as we go.
Look after yourself, others and the environment so we can protect it for years to come.
For more details including a free GetOutside app and handy guides click here.