Level 3 Forest School Leader Training (Charlotte's Wood - SUFFOLK)
Level 3 Forest School Leader Training (Charlotte's Wood - SUFFOLK)
This Level 3 Forest School Leader training course will give participants the skills, knowledge and confidence to set up and run Forest School sessions in their school, setting or as independent practitioners. Completing the course will provide participants with the nationally recognised qualification needed to lead Forest School sessions.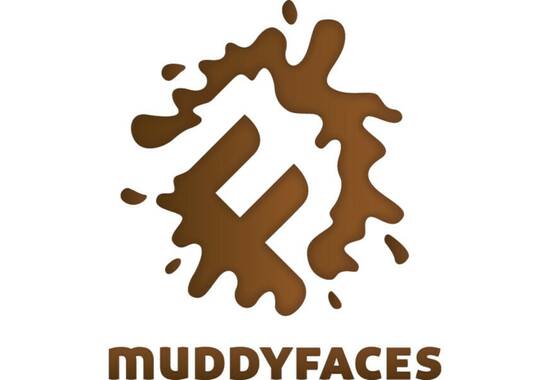 Event Details
Charlotte is an experienced headteacher, a practising Forest School Leader and an FSA Endorsed Trainer with extensive experience of training Forest School Leaders.

The course comprises 6 initial training days, 3 practical skills days, a portfolio tutorial, a delivery assessment and an optional FREE Skills Development Day following completion of the course. The £945 course fees include ongoing tutor support throughout the course, registration and Level 3 Certification with the awarding body (ITC First), 1 year's FREE membership of the FSA and a FREE copy of the FSA Book 'Growing a Forest School – from the roots up!'. A two-day Outdoor/Forest School First Aid course is also a course requirement and can be arranged by the course tutor at an additional cost of approximately £120.
Charlotte's Wood is a small, private woodland in mid-Suffolk, with training facilities and on-site accommodation. Charlotte only trains small groups of up to 8 participants in order to ensure that everyone gets personalised support needed to enable them to complete the course.
The course takes approximately 10 months to complete and will be delivered almost entirely face-to-face in the woods. It is suitable for people aged 21 or over (on course completion) who will be able to access a group to lead an introductory programme of Forest School with and who hold a relevant Level 2 qualification or equivalent experience.

Testimonials:

"Charlotte empowers, motivates and inspires. She made all of us on her course feel valued and respected." (Amy, Forest School Leader)
"Charlotte's passion for the outdoors has inspired Nikki as a Forest school Leader and we have achieved something that we are so proud of. Our school motto is, "Together We Achieve." Charlotte has helped us to do this in the most wonderful way by creating the best classroom in our school- the one that is outdoors." (Claire, headteacher)