Leader in Outdoor Learning - Level 2
Leader in Outdoor Learning - Level 2
This 3 day accredited training equips practitioners to deliver outdoor learning sessions linked to the National Curriculum.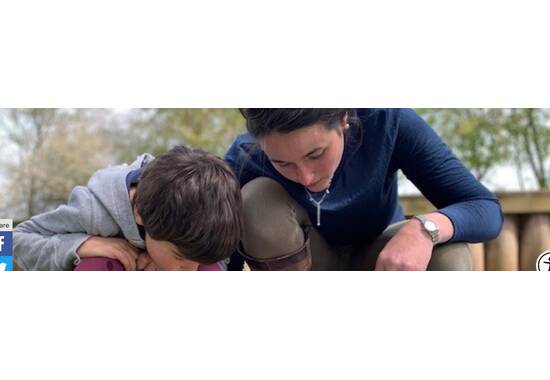 Event Details
Learning outside of the classroom offers children and young people of all abilities and backgrounds opportunities to gain confidence and holistic skills through a series of hands-on learning experiences in school grounds and local green spaces.
This AIM Qualifications and Assessment Group accredited training course is an exciting opportunity to learn from our highly experienced outdoor tutors. You will use primary curriculum linked activities to help you become a Leader in Outdoor Learning (Level 2).
You will have the opportunity to visit a local school to learn more about how they use their resources. We offer course work advice and assessment for the duration of the course. Completion is expected within 6 months. The course is run from 9.30am to 4.30pm daily.
During the course you will learn:
Experience of outdoor activity ideas for core and foundation subjects
Knowledge of research demonstrating the benefits of outdoor learning
Skills to maximise outdoor play for learning in break times
Ability to improve your school grounds for learning
Awareness of wider schemes and programmes to support you
Skills for managing classes outdoors
Awareness of good health and safety practice and appropriate risk taking
Identify activities to support children's interest in local wildlife
You will cover the following units for your portfolio;
Benefits of Outdoor Learning
Engaging children with local wildlife
Health and Safety in the natural environment
Learning in the natural environment
Using and improving the school grounds and the natural environment
Please ensure you have read and agree to the terms and conditions before booking.