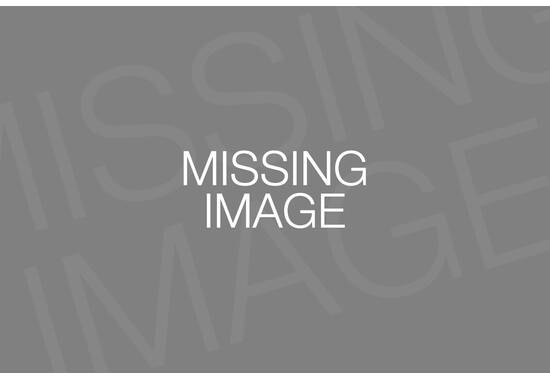 Event Details
Event Date

01.06.24

Website

Website
History of International Children's Day
The origin of this holiday goes back to 1925, when representatives from different countries met in Geneva, Switzerland to convene the first "World Conference for the Wellbeing of Children".After the conference, some governments around the world designated a day as Children's Day to highlight children's issues. There was no specific date recommended, so countries used whatever date was most relevant to their culture.
Children's Day around the world
In the UK
National Children's Day
is celebrated on 12 May.Some countries observe Children's' Day on 20 November as
Universal Children's Day
. This day was established by the United Nations in 1954 and aims to promote the welfare of children around the world.The date of 1 June is used by many ex-Soviet countries as 'The International Day for Protection of Children' established on 1 June 1950 following the Women's International Democratic Federation's congress in Moscow that took place in 1949.According to
The Metro
, Children's day is celebrated on June 1 each year by the following countries: Albania, Algeria, Angola, Armenia, Azerbaijan, Belarus, Benin, Bulgaria, Bosnia and Herzegovina, China, Cambodia, Czech Republic, East Timor, Ecuador, Estonia, Ethiopia, Georgia, Guinea-Bissau, Kazakhstan, Kosovo, Kyrgyzstan, Laos, Latvia, Lebanon, Lithuania, Macedonia, Macau, Moldova, Mongolia, Montenegro, Mozambique, Myanmar, Nicaragua, Poland, Portugal, Romania, Russia, Sao Tomé and Príncipe, Serbia, Slovakia, Slovenia, Tajikistan, Tanazia, Turkmenistan, Ukraine, Uzbekistan, Vietnam and Yemen.Taiwan observes Children's Day on 4 April.
Information from Office Holidays
See also:
National Children's Day
(UK) 12 May
International Children's Day
1 June
Universal Children's Day
20 November