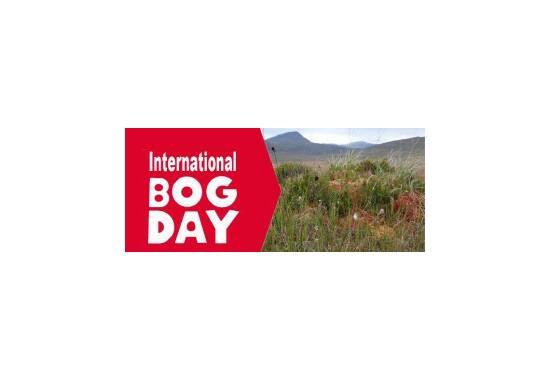 Event Details
Event Date

30.07.23

Website

Website
'The bogs of Ireland are home to many important species of birds, insects and a wealth of unusual plants. Peat, water and plants have been growing together for 10,000 years to make a bog habitat. Exploitation of peat for fuel (turf and milled peat) has dramatically reduced the area once covered by peatlands in Ireland.
International Bog Day
is celebrated around the world on the last sunday in July. This annual event has been designed to celebrate the beauty of bogs and to help make people more aware of peatlands, the services they provide for free and the threats they face.Free
Bogs in the Classroom
resources.