How to Master the Art of Outdoor Learning & Forest School (even without a qualification!)
How to Master the Art of Outdoor Learning & Forest School (even without a qualification!)
Monday 3rd July
19:00 - 19:45 BST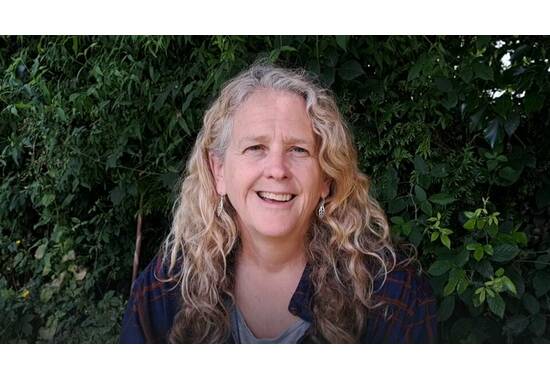 Event Details
Here's What We Will Cover:

🌳 Familiarise yourself with my training model.
🌳 Understand how we develop the 'whole' person and create better outcomes for children and teachers.
🌳 De-bunk the myth that real learning only happens indoors.
🌳 Consider if we need a qualification.
🌳 Ignite your practice - and still be compliant with the curriculum.
🌳 Unpack why more choice is a necessary ingredient to engagement and life-long learning.
🌳 Discover how nature-based learning provides high quality pedagogy.



You'll walk away with a better understanding of the differences between Outdoor Learning and Forest School and lots of practical ideas you can put into place to increase the enjoyment of learning and teaching.

Bottom line, it's never been more critical to support children in their mental health and wellbeing.

If you're passionate about helping young people in today's day and age succeed, enter your information below to join us for an inspiring webinar!


The event is 100% FREE, but space is limited and it WILL fill up.

How to Master the Art of Outdoor Learning & Forest School
🗓 Monday 3rd July 2023
19:00 - 19:45 BST