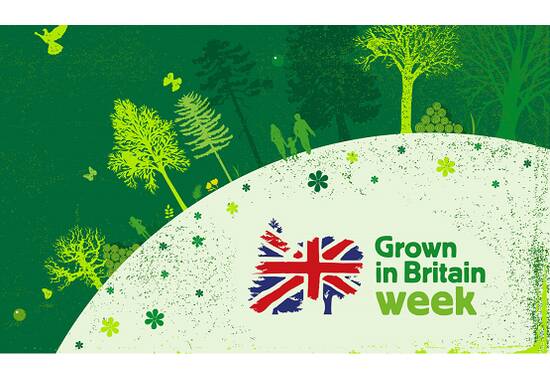 Event Details
2021 is a pivotal point in history for trees in the UK, and that's why we at Grown in Britain are determined to make GiB Week 2021 bigger and better than ever!

From the 11th to the 17th of October 2021 we'll be celebrating everything that British forestry and forest products have to offer – and that's a lot! From repairing the health of nature in the face of climate change to nurturing human health and wellbeing, from revolutions in the use of timber in construction and homewares to supporting diverse rural economies – and front and centre we'll be celebrating the people that make it all happen!
Every day of the week we'll be focussing on a particular theme and this year it includes the Forestry Conference on the 13th October.