Forest School Practitioner Training Level 3 (RQF) @ Leighton Hall, Lancs
Forest School Practitioner Training Level 3 (RQF) @ Leighton Hall, Lancs
Leighton Hall, Carnforth Lancashire



This Forest School training course also includes a second week of training (31st October – 4th November 2022) Cost £850 includes both weeks of training, course materials, ongoing support and membership of the Forest School Association.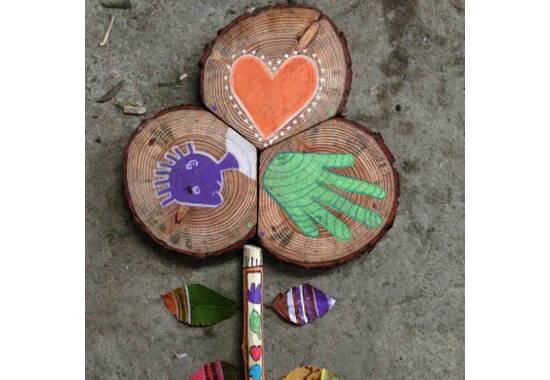 Event Details
This course is an opportunity to explore to a higher level different
approaches to using the outdoor environment in a Forest School setting
and is for those who and wish to coordinate, manage and lead Forest
School Sessions with children, young people or adults.
You will investigate how best to design and run a Forest School programme and look at how to approach and apply it safely and effectively.
This Forest School Level 3 course is aimed at individuals who have a minimum Level 2 qualification in Youth Work, Child Care, Teaching, or relevant experience in working with children.
The course content of this qualification is based on up-to-date research surrounding aspects of
Holistic development
Neuroscience
Theories of Learning and Development
Woodland conservation, history and management
Wellbeing and nature connection
Risk benefit assessments
Course Duration
Initial training week – consisting of 5 days of training
Portfolio work – candidates take away their portfolio to work on (For about 7 months)
First Aid – Candidates complete a 2 day ITC outdoor paediatric first aid course at own cost
Second week – Consisting of 5 days of further training and benchmarking
Participants on this course will need to complete a paediatric Outdoor First Aid 2-day course before completing their Forest School training. (First Aid not included in price).
*This venue has NO accommodation.