Forest School and Bushcraft Experience Days (DORSET)
Forest School and Bushcraft Experience Days (DORSET)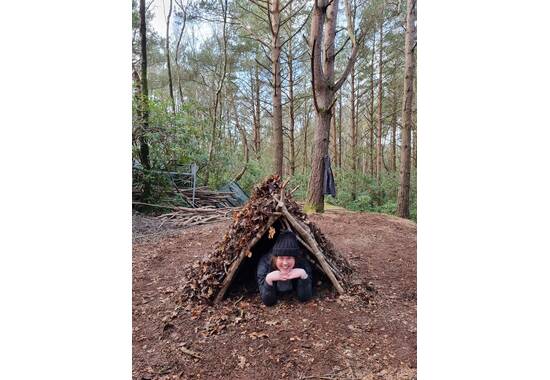 Event Details
Forest School Taster Day
Are you looking for a fun & exciting outdoor learning experience? Then you need to come on one of our Forest school taster days. The day is aimed at giving you a taste of what our Level 3 Forest School course is all about.That being said it is also suitable for those that just want a day in our beautiful woodland polishing up their existing skills or learning and sharing some new ones.
On a normal Taster Day the day will consist of the following activities:

Basic tree identification
Fire lighting
Basic knife use and making a woodland gnome!
walking our beautiful Private site
a small session on environmental impact
And of course some information on our level 3 course.
we do have set days, so please check out our booking page. You can also book your own day for staff, family and friends .For more information please contact us.
Children are allowed to come along but must be 12 years old or above.

Bushcraft Taster days
This one day course is suitable for people who wish to gain new knowledge and skills in basic Bushcraft or for those who wish some refresher training for their own personal CPD.
It has been developed as a basic introduction to improving students' knowledge of Flora and Fauna, shelter building, water purification, cord making, tool use and sustainable fire lighting.
All our Bushcraft Training is delivered by qualified teachers with firsthand experience in working in the outdoors, and providing bushcraft session to groups.
All our Bushcraft training is delivered in a sustainable way outdoors at our beautiful private woodland centre in the heart of Dorset, thus ensuring the training is as real as possible.
Each course can be adjusted to suit the requirements of the students from beginners days to more advanced days which would include friction fire lighting.
No previous experience is required for these days, the pace of the day will be set to ensure the students are given maximum time for learning.
Booking info here