Fire Lighting and Campfire Cooking Wild Workshop (LANCS)
Fire Lighting and Campfire Cooking Wild Workshop (LANCS)
Learn how to safely light a fire and use different methods to cook up some tasty treats in a beautiful woodland setting at Brockholes Nature Reserve, Preston.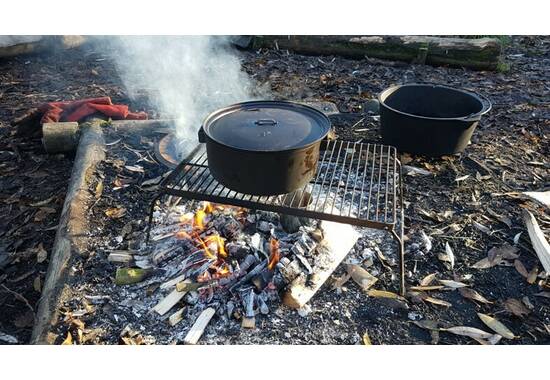 Event Details
Learn how to safely site and light a campfire and use different cooking methods to cook some tasty treats, including roasting, grilling and baking. No experience necessary, this course is ideal for budding bushcraft enthusiasts or those wanting to learn new cooking skills for their next camping trip. All food will be provided, please let us know at the time of booking whether you have any allergies or dietary requirements.
This workshop will take place entirely outdoors, and will last for approximately 4 hours, so please come dressed for the weather. Officially lunch is not provided, but as the workshop involves cooking, naturally we will also be nibbling throughout the day! If you wish to bring a few snacks or even your own lunch please feel free to do so. Tea and coffee will be available, but please bring your own mug if possible.
Please note this course is for adults only, and no prior experience is required. Tickets are priced at £60 each, or a discounted rate of £45 for students (student ID required), and are non-refundable.
Parking charges are included in the cost of your ticket.