Doing Things Differently! Early Childhood Outdoors (ECO) Annual Professional Gathering (S YORKSHIRE)
Doing Things Differently! Early Childhood Outdoors (ECO) Annual Professional Gathering (S YORKSHIRE)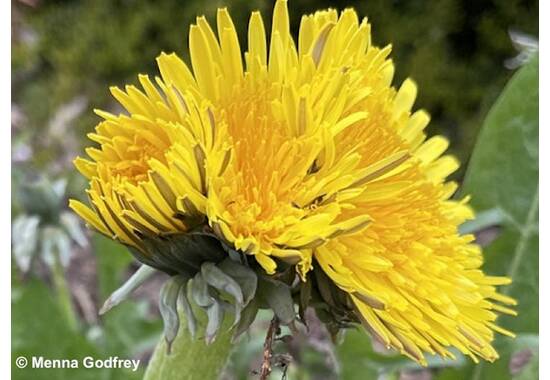 Event Details
ECO (Early Childhood Outdoors) Annual Gathering 2021
This event is a fully outdoors, self-contained, in-person gathering at Barnsley College's Wigfield Farm.

Meeting up for a whole day at ECO Pioneering Centre, Growing Wild, Barnsley's wildly successful first fully outdoor, nursery, the day will focus upon coming together, having time to catch up, and sharing how we have been coping, faring and innovating over the past 16 months.

Taking our conference outdoors means a different and refreshing way to come together, so, inspired by this triple-headed dandelion flower, we're calling the event Doing Things Differently!

Nearer to the 10th July information will be sent to those who have registered, which will also explain how you can make yourself self-contained (bring your own lunch, mug and snacks) and covid-comfortable.

This is a free event, but registration is required and we suggest a £10 donation for our generous hosts Growing WIld on the day. Please follow this link to register.