CPD for Forest School - Christmas Inspired Makes and Activities (COVENTRY, WARWICKSHIRE)
CPD for Forest School - Christmas Inspired Makes and Activities (COVENTRY, WARWICKSHIRE)
By popular request; a day workshop exploring a range of Christmas themed 'makes'.
Join us on the 21st September 2022 in Coventry, Warwickshire for some Christmas fun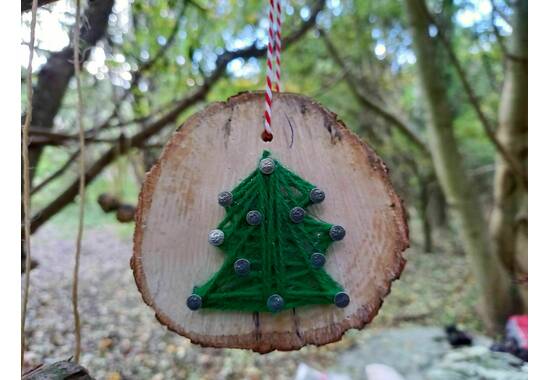 Event Details
This workshop will include easy things to make using tools and knots, it will also look at super simple 'makes' suitable for any age and ability. Take away loads of great ideas to enhance Forest School Christmas.