Autumn Foraging (EAST SUSSEX)
Autumn Foraging (EAST SUSSEX)
Join Alice Betony at Wowo campsite in East Sussex for a wonderful day of Foraging.
In the morning we will fill our baskets with berries, maybe nuts and the last of the wild greens, meeting a wide range of plants, learning some basic botany and plant ID features along the way. In the afternoon we will gather around the fire and turn our harvests into a range of delicious food to share and medicines to take home.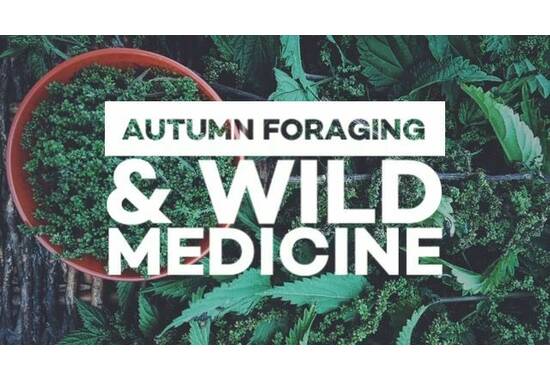 Event Details
You will learn some basic botany and plant ID features, pick berries and wild greens and on the day we will make an immune boosting glycerite, a herbal syrup with coconut sugar and many more delicious foods to share.
Learn how to make some winter herbal remedies with the abundant hedgerow berries available at this time.
Learn how to safely identify and forage Elderberries, hawthorn berries, sloes and rosehips and turn them into food and medicines.
You will also learn about the wild seeds and nuts of this season including nettle seeds, himalayan balsam & plantain seeds and hazelnuts.
We will incorporate all of the above ingredients and maybe some greens if we find any, into delicious food cooked over the fire as well as enjoying some wild teas we've foraged along the way…… you can expect to sample and help make a wild pesto on rice cakes and toasted seed and nut buckwheat pancakes with a wild berry syrup or glaze as well as making medicines to take home.
Everything is gluten and dairy free.